Industry collaboration
Interaction between industry and academia is becoming ever more important. Despite performing well in highly cited research work, evidence suggests Australia needs to improve its poor position regarding collaboration between industry and universities.  The Faculty of Business and Law is committed to translating research into practice, and collaborating with organisations to provide insights and solutions to challenges they may be facing.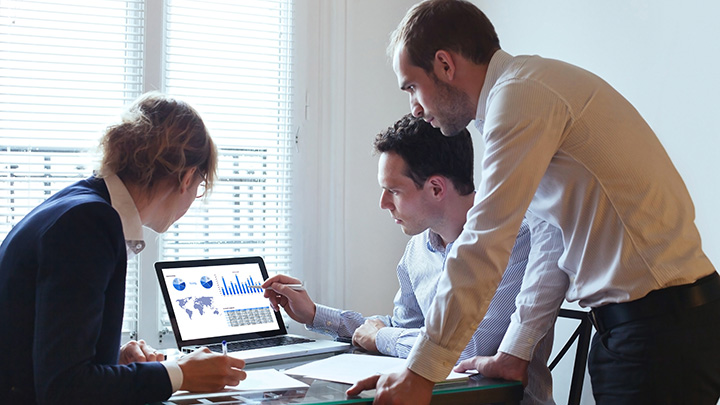 For more information on our areas of expertise, please visit the Programs of Research. Alternatively, contact us if you are interested in seeing how our research can help your organisation.
---
The following Case Studies showcase the work our academics and researchers and their collaborations with industry partners and government agencies to produce value added outcomes for all.