Civil and Mechanical Engineering
Sustainable Engineering Group
The Sustainable Engineering Group promotes the uptake of sustainable engineering research and practices in Western Australia.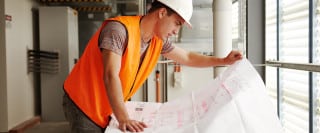 Centre for Infrastructural Monitoring and Protection (CIMP)
CIMP is built to focus, enhance and enrich the research strengths of civil and structural engineering.
Fluid Dynamics Research Group
The Fluid Dynamics Research Group serves to advance and disseminate understanding of the fundamental fluid dynamics that underpins novel applications-driven research.