Data collected and linked from a range of care settings – including hospitals, general practice and outpatient services – is giving health practitioners a clearer picture of population health, and the evidence base they need to provide effective and tailored treatment options.
Here at the University, the Curtin Health Research and Data Analytics Hub has been established to extend our ability to use very large sets of health data and to train the future health workforce in using data.
Key people
DIRECTOR, CURTIN HEALTH RESEARCH AND DATA ANALYTICS HUB
Professor Suzanne Robinson
DISCIPLINES
Health care policy management, Health economics, Health services management.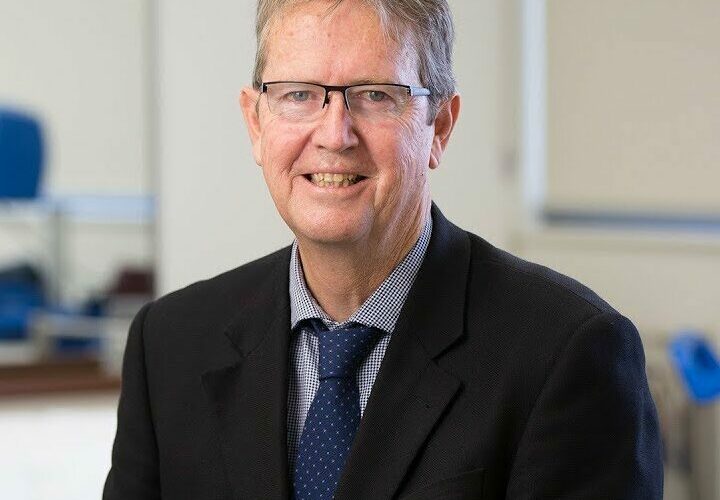 DIRECTOR, CURTIN HEALTH RESEARCH AND DATA ANALYTICS HUB
John Curtin Distinguished Professor Christopher Reid
DISCIPLINES
Cardiovascular epidemiology, Clinical trial and cohort studies, Health outcomes, Hypertension, Prevention.
POLICY IMPLEMENTATION AND EVALUATION PLATFORM
John Curtin Distinguished Professor Donna Chung
HEAD OF THE CENTRE FOR DATA LINKAGE
Dr Jenni Harrison
DATA ANALYTICS PLATFORM
Professor Rachael Moorin
LEAD DATA SCIENTIST
Dr Kevin Chai
DISCIPLINES
Artificial intelligence, Computer vision, Data mining, Health informatics, Machine learning, Natural language processing.