Ranked second in the world and first in Australia* for Mineral and Mining Engineering, we're driving collaborations in future-focused areas such as automation and decommissioning, and our Indigenous Chair for Biodiversity and Environmental Science is helping resources industries consider Aboriginal cultural and environmental principles.
In The Institute for Geoscience Research (TIGeR), our researchers are helping to locate giant deposits and extract and recover precious metals, and researchers in The Gold Technology Group have built and developed the commercially successful Carbon Scout.
Research into the requirements for mine site restoration is helping the industry deliver better financial, social and environmental outcomes. In the area of health and safety, mining engineering researchers specialising in fluid dynamics are improving mine ventilation and dust control, and have developed an effective dust suppressor for aluminium production.
*2021 QS World University Rankings by Subject.
Key people
HEAD OF SCHOOL, WA SCHOOL OF MINES: MINERALS, ENERGY AND CHEMICAL ENGINEERING
Professor Michael Hitch
Michael.Hitch@curtin.edu.au
DISCIPLINES
Carbon Sequestration Science, Mining Engineering, Sustainable design
DIRECTOR, WA SCHOOL OF MINES – KALGOORLIE CAMPUS
Ms Sabina Shugg AM
Sabina.Shugg@curtin.edu.au
DISCIPLINES
Enhancing the teaching and learning curriculum to incorporate robotics, data analytics and additive manufacturing in the context of the mining sector.
DIRECTOR, INSTITUTE FOR GEOSCIENCES RESEARCH (TIGER)
Professor Pete Kinny
P.Kinny@curtin.edu.au
DISCIPLINES
The development of innovative techniques for the geochemical and isotopic microanalysis of geological materials, with a focus on the dating of zircon and other uranium bearing minerals.
Professor Michael Hitch
Ms Sabina Shugg AM
Professor Pete Kinny
In the news

Curtin University has maintained its position as the world's second-ranked university and number one in Australia for mineral and mining engineering for the seventh year in a row in the 2023 QS…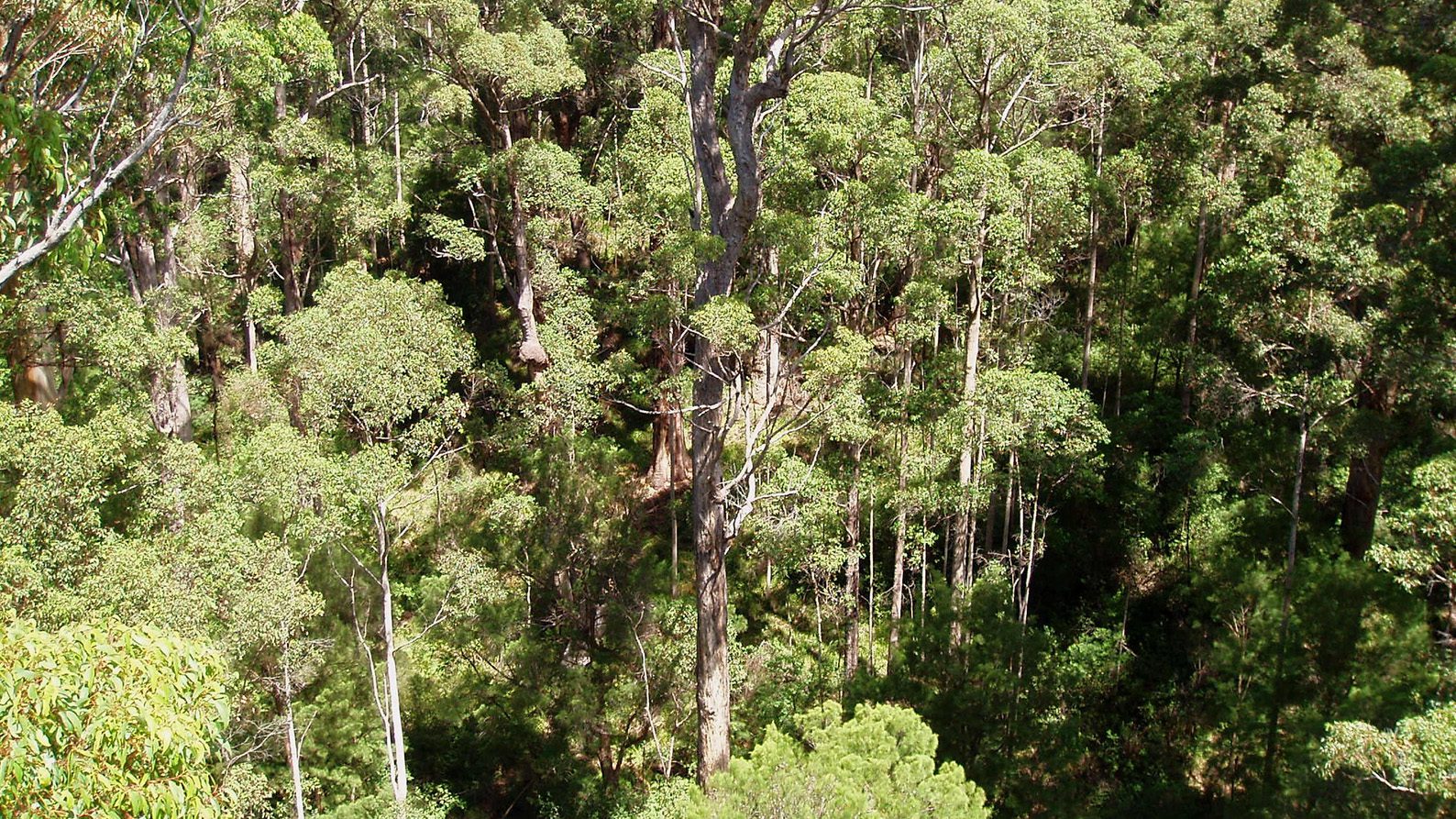 New Curtin research has shown how fuel reduction burning aimed at decreasing the likelihood of […]