iCetana software a paradigm shift for public safety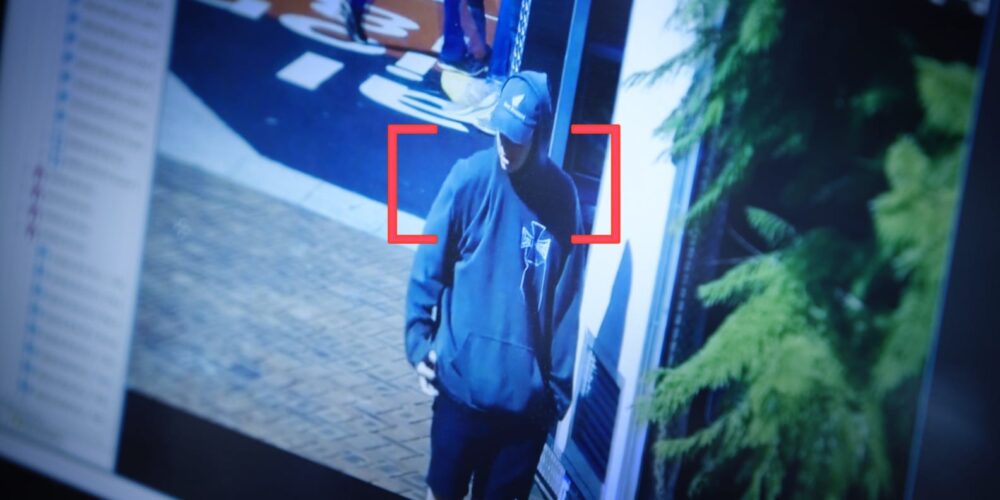 Perth-based company iCetana has helped transform security control centres in organisations located around the world with a dynamic live-monitoring surveillance system developed by Curtin University researchers, funded in part by the Australian Research Council.
The self-learning system monitors videos captured by camera networks, uses algorithms that intelligently determine 'normal' behaviour in each surveillance location and then only shows control room operators those camera views where unusual or abnormal behaviour is occurring.
From 2011 to 2016, iCetana was deployed in 10 countries, to organisations including Western Australian councils, Curtin University, Deakin University, Swinburne University, UAE retail giant Majid Al Futtaim and the University of California, San Diego.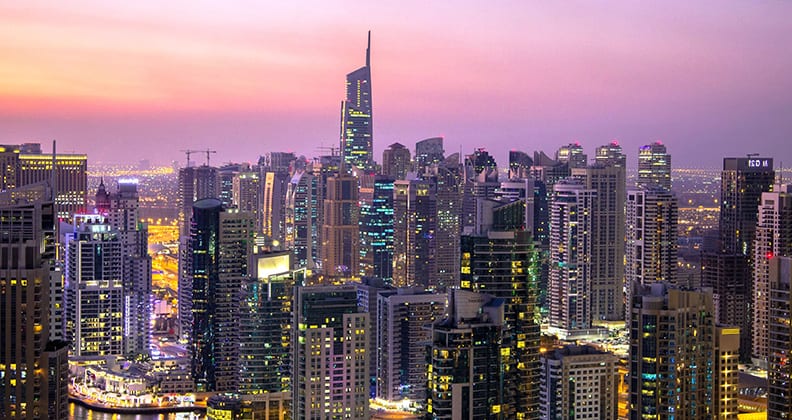 "Traditionally, the surveillance industry has tried to identify potential risks ahead of time, but that's effectively impossible to predict because the environment is changing so rapidly. The research that came out of Curtin represents a paradigm shift because it instead identifies abnormal activities and presents these to security personnel to determine whether they are high risk or not," says iCetana CEO and Director Chris Farquhar.
At Curtin, which became one of iCetana's first customers in October 2012, the technology has been a vital asset to help the Safer Community Team ensure the safety of students, staff and visitors at its locations in Perth, the suburb of Bentley and regional Kalgoorlie.
"We have approximately 1,400 cameras across our campuses and other locations. It is logistically impossible for a control room operator to monitor every one – especially when they are also directing officers on the ground and writing reports," says Curtin Safer Community Team Manager Sean Daly.
"Before iCetana, we were largely dependent on the community calling us to respond to incidents. Now, iCetana has allowed us to become more proactive by redirecting our officers to where they are needed."
Curtin Operations Manager Christopher Hall explains the significance of the technology at ground level: "We once had a situation where perpetrators were continuously stealing bikes from a bike rack, but we could never catch them because it was in a little blind spot."
"Long story short: we moved the bike rack to a location that had iCetana coverage. Within a couple of weeks, it had pulled up a video of someone stealing a bike, because it had taught itself that people usually didn't walk towards the bike rack with a bolt cutter. We caught them and had them arrested."
iCetana's other customers have profited enormously from the technology. A customer based in Central America and the US recorded a reduction of 60 to 80 per cent in response times to incidents, another customer prevented an incident that could have led to a fatality, and a customer in the Middle-East reduced their manned guarding budget by 10 per cent within the first six months of adoption. There have also been other cost savings, such as a reduction in iCetana's customers receiving insurance claims because the technology has reduced their number of health and safety incidents.
This effectiveness has been reflected in iCetana recording a 100 per cent renewal rate from its customers. For Farquhar, this comes down to the product benefitting multiple tiers of end users.
"Companies benefit because they want to provide a secure environment for their staff and their customers ­– as an unsafe environment will affect their brand and their ability to operate – and security personnel benefit because they can more effectively identify risks."
The research underpinning the technology was conducted by Curtin's Institute of Multi-sensor Processing and Content Analysis, led by Professor Svetha Venkatesh, the current Director of the Centre for Pattern Recognition and Data Analytics at Deakin University.
The background research, which began as a PhD project exploring how to detect anomalies in compressed data, was funded as part of several ARC linkage projects including a three-year, $747,000 project in 2005 to develop intelligent surveillance systems for the transport industry and a three-year, $340,000 project in 2008 to develop intelligent security for urban spaces. It was also aligned with one of the Australian Government's then-national research priorities: Safeguarding Australia.
"As far as we know, ours was the first surveillance software that could detect 'unknown unknowns'," says Venkatesh. "Before, you would have to define an anomaly, such as bag snatching, but then the software would only show you examples of bag snatching. Our software does not require you to define anomalies because it constructs a mathematical model based on the 'normal' pixel flow in a camera view to determine what is abnormal."
"As far as we know, ours was the first surveillance software that could detect 'unknown unknowns'"
The commercial application of the technology was recognised in 2009 after the researchers were awarded runner-up in the Curtin Commercial Innovation Awards. Following the commissioning of a business plan, Curtin established the commercial entity iCetana to facilitate investment in the software.
The technology's success has been translated into financial benefits for iCetana, which recorded a revenue of $4.5 million with a profit of $1.5 million in the 2016 fiscal year. iCetana also won the iiNet Encouragement award for innovation in superfast broadband applications in the 2011 WA Innovator of the Year Awards.