First Nations Fellowship among programs to drive equity in higher education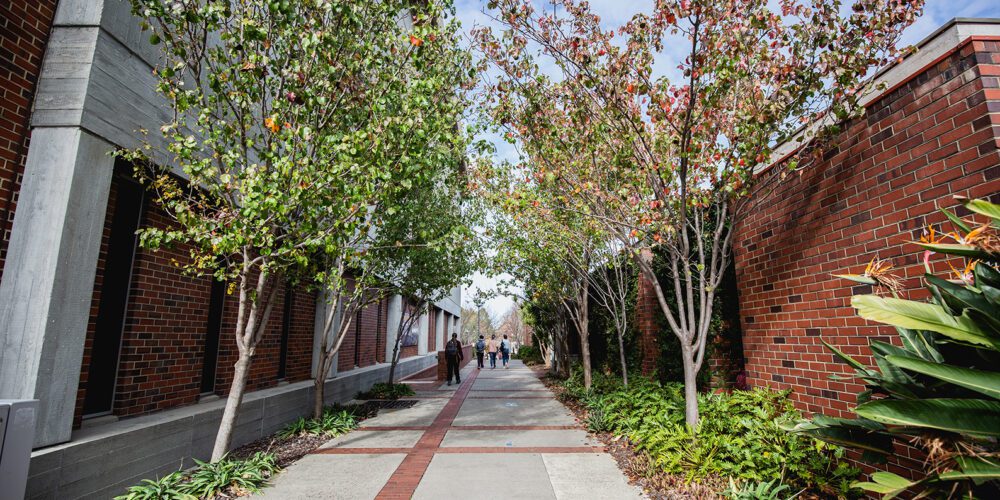 The National Centre for Student Equity in Higher Education (NCSEHE) at Curtin University today launched three separate research funding programs aimed at giving students from under-represented backgrounds greater access and success in higher education.
Through the First Nations Fellowship Program, Equity Fellowship Program and Small Grants Research Program, the NCSEHE is committing up to $1.77 million to enable ground-breaking, robust, high-quality, and internationally competitive research that will build the peer-reviewed evidence base and contribute to evidence-based policy development and practice.
NCSEHE Research Director Professor Ian Li said the programs would provide support for the best minds in the sector to undertake projects addressing complex issues of top priority in higher education policy and equity.
"These important issues include how we can make further progress in getting individuals from under-represented backgrounds into university study, and to allow them to flourish and succeed in their studies and beyond," Professor Li said.
"These research programs will also strengthen the capacity of the sector to tackle emerging student equity challenges in the future."
NCSEHE Executive Director Professor Shamit Saggar said that while good progress had already been achieved as a result of research completed and funded by the NCSEHE previously, the additional funding committed to its equity research programs should accelerate learning and change.
"There is more to be done in terms of addressing systemic disadvantage in higher education. The projects the NCSEHE will fund are aimed at shifting universities' priorities and practices on the ground, ultimately benefiting students," Professor Saggar said.
"Higher education is set to undergo substantial change in Australia and it is the goal of the National Centre through these funding programs to support the sector to become much more inclusive of talent, regardless of background."
The NCSEHE's inaugural First Nations Fellowship Program will provide up to three fully funded fellowships valued up to $230,000 each for one year. It will be open to First Nations (Aboriginal and/or Torres Strait Islander) Australians working as researchers and practitioners in higher education, to complete a project that will inform an area of higher education equity practice and policy.
The Equity Fellowship Program will similarly provide up to three fully funded fellowships valued up to $230,000 each for one year for researchers, practitioners and managers in higher education to contribute to the existing research and practice knowledge base on equity issues in Australian higher education, including previous research undertaken or funded by NCSEHE.

The Small Grants Research Program will fund smaller projects that address contemporary developments and challenges in higher education equity policy, practice, and evaluation, including but not limited to issues raised as part of the Australian University Accord Panel's Review of Higher Education. The program will provide for between eight and 13 projects valued from $30,000 to $50,000 per project, over a 12-month period commencing in February 2024. More information is here.