Curtin researchers to improve WA biosecurity risks under new Fellowships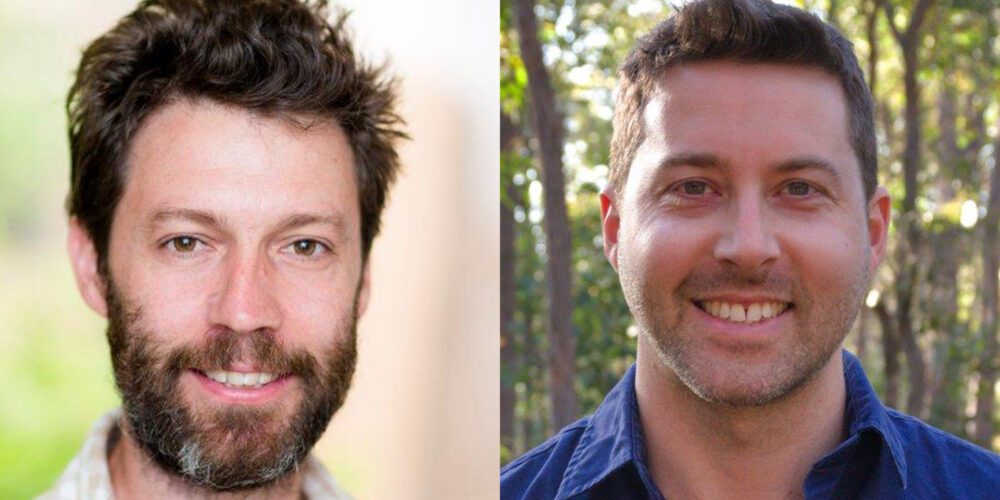 Two Curtin University researchers will work to improve Western Australia's response to threats posed by invasive pest species as part of the Premier's Science Fellowship Program, announced today by the Premier and the Minister for Science.
As part of the four-year program, Professor Ben Phillips, who has been appointed a Premier's Science Fellow, will use modern technologies to ensure that pest species are rapidly detected, contained and eradicated. Dr Brenton von Takach, appointed a Premier's Early-to-Mid-Career Fellow as part of Professor Phillips' team, will build a toolkit that will predict the movement patterns of invasive species and reduce their potential impact.
Curtin University Deputy Vice-Chancellor Research Professor Lindy Fitzgerald congratulated Professor Phillips and Dr von Takach on being accepted into this prestigious program.
"Invasive species and biosecurity risks pose a huge threat to the environment, health, and food production in Western Australia. I applaud both Professor Phillips and Dr von Takach on their achievements in this field and look forward to seeing their important contributions in these areas," Professor Fitzgerald said.
"The first project, led by Professor Phillips, will aim to understand the impact of biological invasions such as cane toads and agricultural pests, and whether these invasions can be stopped or eradicated once they have arrived. The project aims to explore the costs of eradication and whether emerging technologies, such as gene drives, could be used to rapidly control invasive pest species.
"The second project, led by Dr von Takach, will use DNA extracted from animals to map patterns of gene flow and predict movements of invasive species, such as black rats and insect pests. The research team will then build a toolkit that could be used by industry and government to investigate the spread of, and manage, invasive species more effectively."
The Premier's Science Fellowship Program attracts distinguished researchers and supporting early to mid-career researchers to Western Australia to advance research in high-impact areas including energy, environment, food, health, mining, space and technology.
Professor Phillips and Dr von Takach will work collaboratively from Curtin's School of Molecular and Life Sciences on the two Curtin-led projects, along with other researchers from across the University.
A total of $1.5 million in funding over a four-year period will be provided by the Western Australian Government, with additional contributions from Curtin University.
Further information about the Premier's Science Fellowship Program can be found online here.
The Premier's media release can be viewed online here.