Curtin projects amplify hearing healthcare in the community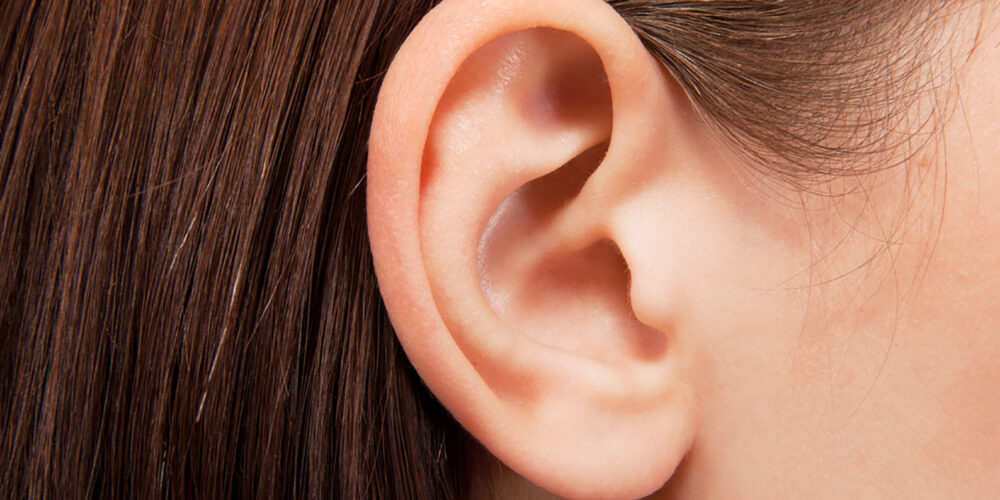 Curtin University-led research will provide the first estimates of the number of Aboriginal children with ear infections and hearing loss while another project will develop an online platform to empower adults with hearing loss to make informed decisions about their hearing healthcare.
Chief Investigator Associate Professor Christopher Brennan-Jones from the Curtin School of Allied Health and Telethon Kids Institute said his project would investigate the prevalence of hearing loss caused by middle ear infection (otitis media) in Aboriginal children along with the effectiveness of existing ear health promotion programs, with the findings to help inform national policy.
"Aboriginal children are known to be at greater risk of otitis media and associated hearing loss than the general population yet we still do not have reliable estimates of its prevalence for Aboriginal children from birth to five years of age," Associate Professor Brennan-Jones said.
"Our research will provide these estimates and demonstrate the feasibility of screening for ear infections and hearing loss from two months of age.
"It will also test, for the first time, the effectiveness of the 'Blow, Breathe, Cough' health promotion intervention to resolve ear infections and prevent hearing loss without the need for surgery. If effective, this intervention could be implemented nationally."
The research was developed in partnership with a 12-member Aboriginal Community Advisory Group and the project will fund a number of roles for Aboriginal staff.
A separate project led by Chief Investigator Associate Professor Melanie Ferguson from the Curtin enAble Institute, Curtin School of Allied Health and Ear Science Institute Australia will develop an app tailored to individual needs called 'HearChoice'. This will outline available hearing healthcare options, such as the different types of hearing aids, new technologies called 'hearables' and assistive listening devices, and explain their pros and cons.
"Four million Australians have hearing loss yet many do not seek help, and are unaware of the hearing healthcare options that are available, which leads to many not obtaining the hearing healthcare they need. This in turn results in continued hearing and communication difficulties, which can result in social isolation, mental health problems such as depression, reduced quality of life and an increased risk of dementia. Untreated hearing loss is the number one modifiable risk factor for dementia," Associate Professor Ferguson said.
"We anticipate our co-developed online decision-making app will increase uptake of hearing healthcare that is better suited to individual's needs, and thereby improve the lives of many adults with hearing loss.
"The project's aim is to empower these people by offering them choice and control over their own hearing healthcare, leading to improved individual, societal and economic outcomes."
The project led by Associate Professor Ferguson is a collaboration between Curtin and Ear Science Institute Australia, Macquarie University, The University of Queensland and National Acoustic Laboratories.
Associate Professor Brennan-Jones' project is a collaboration between Curtin, Telethon Kids Institute, Child and Adolescent Health Service and involves researchers from the University of Western Australia and Edith Cowan University.
Both research projects were made possible by Federal Government funding as part of the 2021 National Health and Medical Research Council (NHMRC) Hearing Health Evidence Based Support Services Grant Scheme. For more information visit here.