Curtin Accelerate empowers ten innovative start-ups to take on the world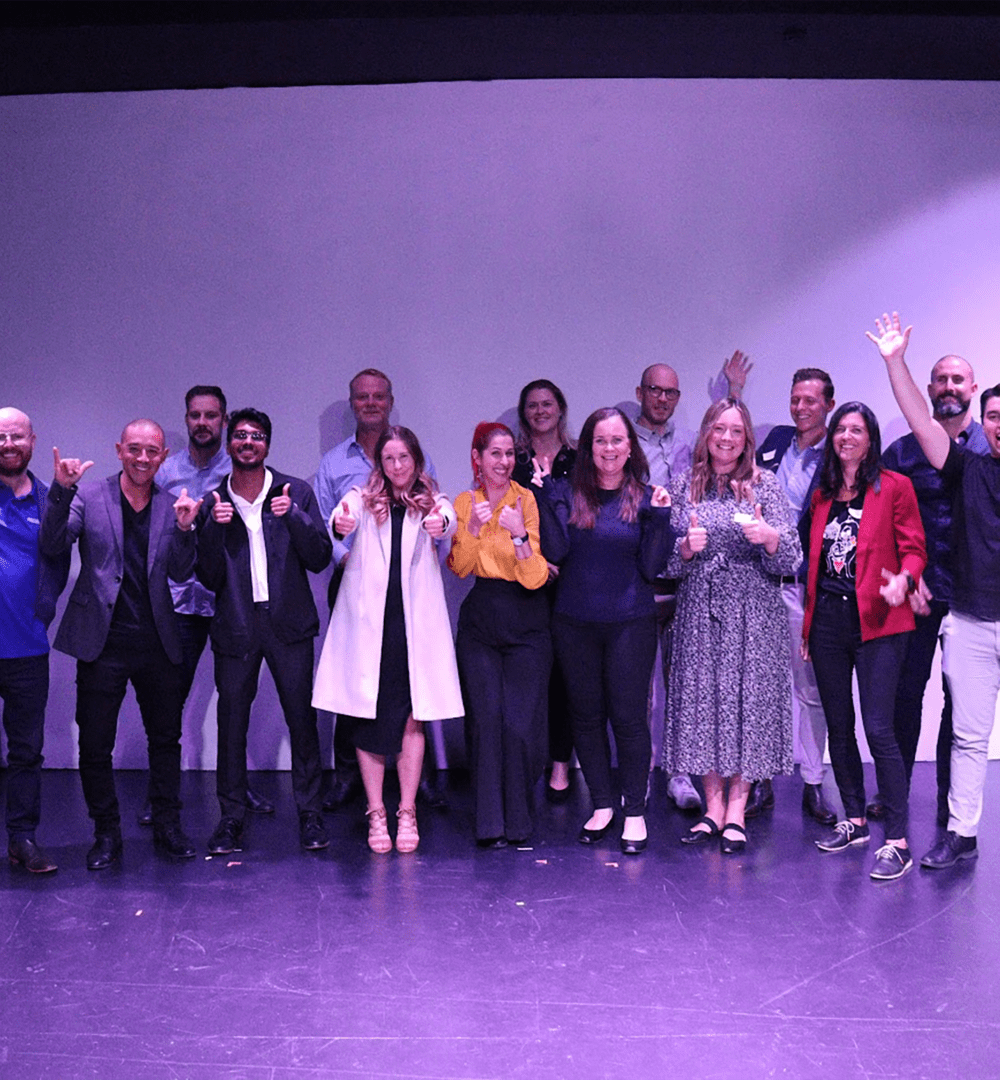 Curtin University's Accelerate program has successfully concluded with several of the participating start-ups having attracted paying customers and generating initial revenue, highlighting the effectiveness of the program in enabling their growth.
The ten start-ups that participated in the program represent a diverse range of industries, including healthcare, education, mining, and technology. This year's cohort included Wata Watcha, Procuracon, Care Corner, Luddi, Heal Domain, Rock AI, Matilda Health, Insole Lab, STEM XR, and Speed Signature.
Curtin Accelerate adopts a 'founders first' strategy, provides early-stage startup companies with seed funding and access to Curtin's industry connections and resources, underpinned with immersive entrepreneurial education to help them establish and grow their businesses over three months.
The program's focus on individualised support and mentorship allows each startup to receive tailored advice and guidance to address their specific needs from experienced industry leaders.
Curtin Entrepreneurs Programs Manager Dr Geremy Farr-Wharton said the evolution of the start-ups in this year's Curtin Accelerate program from early-stage to successful and sustainable businesses in just 12 weeks had been spectacular.
"The program helped the start-ups validate their idea, develop their MVP and focus on getting to market quickly to demonstrate value, culminating in an impressive pitch night where they showcased the impact of the program on their businesses," Dr Farr-Wharton said.
"The recent Curtin Accelerate Pitch Night was attended by over 100 members of Perth's entrepreneurial ecosystem and potential investors and showcased the remarkable progress of each startup and their potential to disrupt their respective industries."
Purpose Ventures co-founder and program facilitator Derek Gerrard said this year's Curtin Accelerate cohort was nothing short of outstanding.
"I was particularly blown away by the quality of the presentations at the annual Pitch Night which were the best I've seen in the ten years I've been involved with the program," Mr Gerrard said.
Alongside Curtin Accelerate, Curtin University delivers several other entrepreneur development programs including the Curtinnovation Awards, Ignition, West Tech Fest, and Kickstart funding.
Curtin University Director of Commercialisation Rohan McDougall said the impact of these programs was reflected by the $215 million in product and service sales and $201 million in follow-on funding generated for the 442 companies that have formed through these programs over the past 15 years.
"Curtin University is proud to support the next generation of startup founders by providing dedicated opportunities that inspire entrepreneurial thinking and drive economic prosperity for Western Australia through the development of new, innovative products, services, and solutions," Mr McDougall said.
To find out more about Curtin's entrepreneur programs and Curtin Accelerate, visit http://curtin.edu/entrepreneurship
Curtin Accelerate was supported by the Lotterywest IdeaStarter Grant as part of Spacecubed's Innovative Society Initiative.