Curtin Ignition offers aspiring business owners expert start-up advice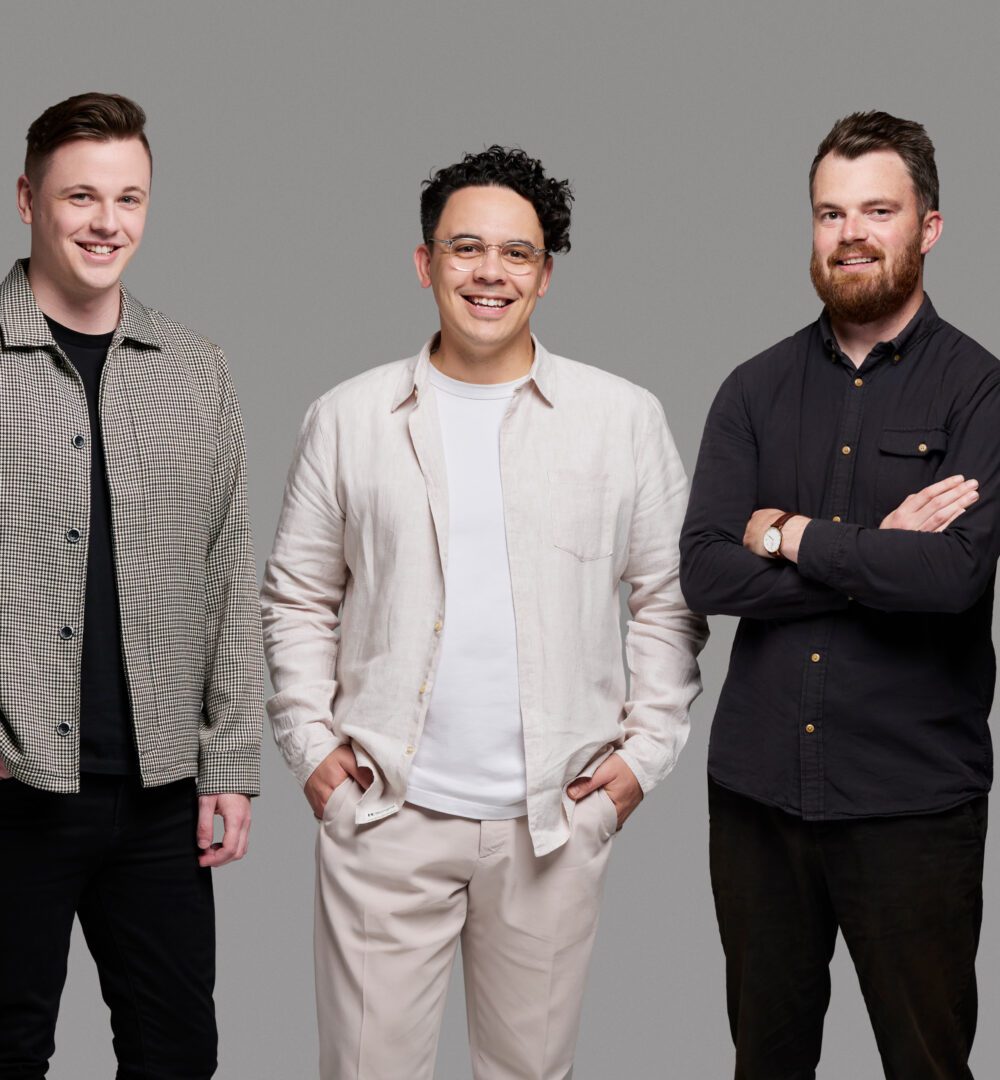 Aspiring business owners are being encouraged to apply for the 2023 Curtin Ignition program, which brings together entrepreneurs, academics and innovators to help kick-start new businesses.
The programs 13th intake will run from September 3 to 8 at Curtin University's Bentley campus, with a week of mentoring and expert clinics designed to support the development of pioneering ideas.
Curtin University Faculty of Business and Law Pro Vice-Chancellor Professor Vanessa Chang said the program had helped upskill many aspiring business owners, turning their ideas into profitable business models.
"The Curtin Ignition program has seen many success stories since it was established in 2011, supporting job creation in Western Australia and raising millions in start-up investment," Professor Chang said.
"The program gives budding entrepreneurs the opportunity to learn from experts in the start-up space, helping to provide guidance and support as they start their business journey.
"With so many new pathways to turn ideas and passion projects into businesses in our interconnected world, Curtin Ignition helps to foster these start-ups locally to help power the WA economy."
A record 94 scholarship positions are available for the program that are funded across a wide range of industries, alongside 50 Trailblazer openings designed to support business operations in the resources, energy, and minerals sector.
As part of this year's program, Silicon Valley technology investor and start-up expert Marvin Liao will be travelling to Curtin to open the program, before helping to support and guide the attendees throughout the course.
"Start-ups are an incredibly important part of the modern business landscape, bringing with them a swathe of new ideas and the ever-growing potential to change the way companies operate," Mr Liao said.
"This is innovation – new blood brings in a new perspective, a new view and with it, a lot of energy.
"Understanding how to navigate this landscape – and having the skill set to do so – is half the battle for taking your idea from paper and into reality, and it's something Curtin's Ignition program has been teaching for more than a decade."
The Curtin Ignition program has upskilled more than 700 entrepreneurs and 550 new businesses over its 12 years of operation, helping to fuel success in Western Australia's start-up industry.
One success story is Kevin Mitchem from Curtin Ignition's 2020 intake, co-founder of architecture and design networking start-up CO-architecture.
"The Ignition program played a pivotal role in transforming our idea into a Venture Capital-backed start-up," Mr Mitchem said.
"While only a one-week intensive program, the learning journey that began during Ignition has continued to this day.
"Looking back over the last couple of years, I can confidently say that the network of mentors, colleagues and investors who have supported our venture would not have been possible without the invaluable opportunity provided by Ignition."
CO-architecture recently secured $330,000 of seed funding for its platform for professional designers, and is one of a growing number of Ignition success stories including Dinner Twist and Noisy Guts.
As part of the ongoing drive to promote inclusivity, diversity and new perspectives in WA's start-up sector, Curtin Ignition 2023 will be collaborating with VentureX HQ to help strengthen participation of female entrepreneurs and challenge the biases women encounter as business owners.
Applications for this year's program are open from May 25, with registration cut-off occurring on July 26 and scholarship submissions closing on July 14.
Limited scholarship places for the 2023 program are being offered with support from WA government departments, local councils and businesses, alongside program sponsorship from Business News and RSM.
Information on available scholarships and how to register, along with the full list of this year's sponsors can be found here.